Wassamu Town is located slightly north from the middle of Hokkaido, with a total area of 224.83 square kilometers and a population of about 3,600.
Introduction of Wassamu City
Located at the foot of the Shiokari Pass, Wassamu Town has overcome many hardships, and the predecessors' tireless effort and wisdom has laid the foundation for today's Wassamu town.
Since then, the main town has continued to develop in the rich yet harsh nature, and in 1999 a celebration of "100 years of Wassamu" was held.
In the summer, "Dontokoi! " Wassamu Summer Festival" is held, and many tourists visit to join every year.
In the fall『All Japan Tamaire Chanpionship』 and 『Pumpkin Festival』 were held, and activities such as Pumpkin Mikoshi and hand grabbing of pumpkins were enjoyed by many tourists who gathered for the events.
For other tourist attractions, there are 「Shiokari Pass Museum」「Monument of Masao Nagano」 「Mt.Mikasa Natural Park Children's Playground」.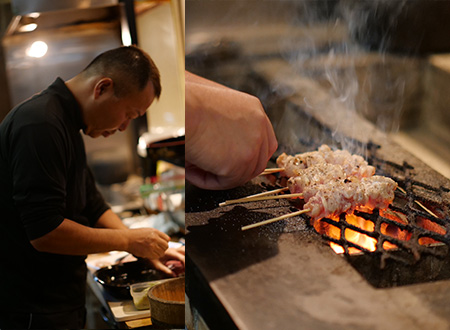 Introduction of Toune
At「Wassamu Country Pub Toune」 dishes that use ingredients from Wassamu Town, Seiryu no Sato, the most upstream area of Teshio River, can be enjoyed.
We also accept orders for bento boxes and memorial services.
For more information, please contact the store.
In addition, we do mobile catering.
You can casually purchase high quality food.
Please enjoy traditional Japanese cuisine with local ingredients from Hokkaido.